Who is Terra Nova Digital?
Are you working to build your conscious business? Terra Nova Digital is a digital marketing and design bureau that works with conscious business owners who place a premium on creativity and results. By assisting our clients in increasing sales, we help them achieve quick results and success. We provide marketing solutions to help your business reach its full potential, as well as assistance in the development of new business opportunities.
The name Terra Nova is Latin for "New Earth," and it is a reminder that each of our design principles and values are built on a foundation of life, energy, colour and imagination.
Digital. Re-Evolutionary marketers
Excited when we see your results
Unconventional in our approach
Digital time travellers & futurists
Digital doers with a conscience
Charismatic in creative & copy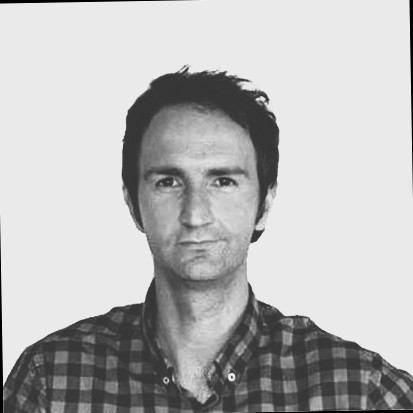 The face behind the brand
My name is Karl Morfett. I'm a digital marketer and designer who helps conscious businesses succeed online. I develop time-saving, automated marketing strategies that produce lightning fast results online. As a digital designer and strategist, I assist businesses in engaging with their target audience through creative and clever strategies and compelling imagery.
To connect with me on LinkedIn, please click here
Contact Us
We'd love to hear from you! Please contact us using this form for any questions or comments.